Our Imprints
Grasshopper Books
Grasshopper offers fun, playful titles that connect with young readers' interests while also teaching them about curriculum-aligned subjects. Colorful, fully-illustrated spreads appeal to a child's imagination, and carefully leveled text supports literacy development and ensures a successful reading experience for emergent and early-fluent readers.
Grasshopper Books are organized in three levels so educators can be confident that the subject matter, text load, and design features are on-target for their young readers. Relatable characters and engaging narrative stories tie in to school curriculum and focus on science, language arts, SEL topics, and more.
Watch our Grasshopper Books trailer to learn more.
Specifications
Reading Level: PreK-3
Interest Level: PreK-5
ATOS Level: 0.7-3.5
GRL: A-P
Word Count: 100-450
Pages: 16-24
Trim: 7.75" x 7.75"
Features
Table of Contents
Glossary
Quiz Time! / Let's Review section
Tools for Parents & Educators
Index
Jump! Decodables
Jump! Decodables begins with the very basics of phonetically decodable reading. Starting with the earliest step of CVC words (consonant, vowel, consonant) and building on this combination slowly, the reader follows a prescribed format, organized into 12 color band levels, supported by the science of reading to encourage reading development.
As the reader moves through the color band levels, the page numbers, level of repetition, and sentence structure complexity all advance at a rate which encourages development and reading confidence.
View all Jump! Decodable books!
Specifications
Reading Level: PreK-4
Interest Level: PreK-4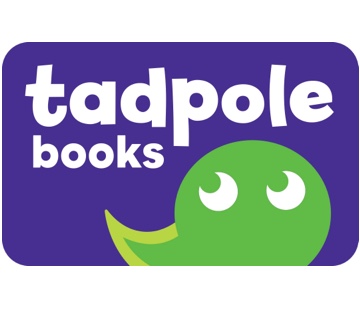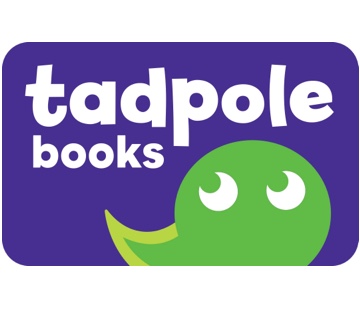 Tadpole Books
Tadpole is designed for students learning to read. With official F&P levels of A-E and ATOS levels of 0.5-0.9, Tadpole books are the perfect first nonfiction reading experience.
Tadpole also offers a "Tools for Teachers" page at the beginning of every book, which includes:
Skills to teach: punctuation, text type, phonics, high-frequency and content words
Before and After reading activities
Curriculum connections
Specifications
Reading Level: PreK-K
Interest Level: PreK-1
F&P: A-E
Word Count: ~60
Pages: 16
Trim: 6.5″ x 9″
Nonfiction
Features
Table of Contents
Glossary
Close photo/text match
Consistent text placement on the page
"Tools for Teachers" offering supports for reading instruction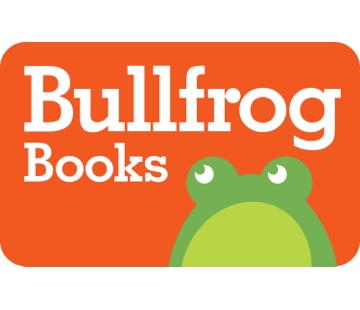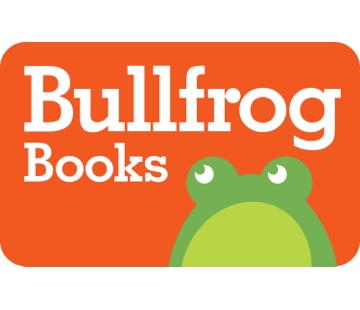 Bullfrog Books
Our first imprint, Bullfrog Books, is designed for beginning readers in grades K-2. With ATOS levels of 1.0 or lower and Lexile levels between BR and 320L, these low-level, high-interest titles help young readers bridge the gap of understanding between the text on the page and its reference to the world.
Developed to support the goals of the Common Core Reading Standards for Informational Text, Bullfrog Books help readers understand key features of text, build vocabulary, identify main topics and themes, and explain how images contribute to and clarify a text. Each Bullfrog title offers strategies for teachers, parents, and other adults to increase literacy skills, improve book knowledge, and instill a love of reading in children.
Watch our Bullfrog Books trailer to learn more.
Specifications
Reading Level: Grade K
Interest Level: Grade K-3
ATOS Level: 1.0 or lower
GRL: D-F
Word Count: ~100
Pages: 24
Size: 7.75″ x 7.75″
Nonfiction
Features
Full-color photographs
Carefully leveled text
Table of contents, picture glossary, diagrams, index
Reading tips for teachers and parents
Factsurfer.com safe search engine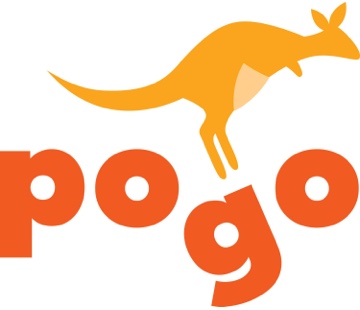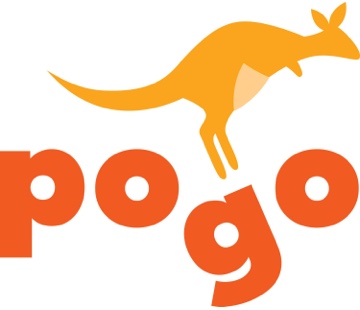 Pogo
Pogo books are written for children in grades 2-5 focusing on STEM and Social Studies topics. Each book is broken into three chapters and provides back matter that includes a glossary, index, and online access to curated web sites. Designed for early fluent readers, each Pogo title offers strategies for teachers, parents, and other adults to increase literacy skills, improve book knowledge, and instill a love of reading in children
Pogo STEM
Pogo STEM books are designed to get children interested in science, technology, engineering, and mathematics topics as they practice navigating increasingly complex nonfiction narrative formats. High interest topics such as robots and natural disasters are tied to STEM curriculum and the Next Generation Science Standards to create books that are both educational and fun to read.
Pogo Social Studies
Pogo Social Studies focuses on key social studies and C3 (College, Career, and Civic Life) curriculum topics, prompting inquiry and encouraging children to take action. These books are designed to heighten awareness of our changing cultural and physical environments, to understand the past, to think deeply about the issues we currently face, to act in ways that promote the common good, and to create knowledgeable an active citizens.
Specifications
Reading Level: Grade 2
Interest Level: Grade 2-5
ATOS Level: 2.7–2.9
GRL Range: I-M
Pages: 24
Size: 7.5″ x 9″
Nonfiction
Features
Word count of ~450 Infographics, including maps, diagrams, graphs
Labeled images
Sidebars that extend and expand upon main text content
Activity or experiment to extend learning
Glossary, index, & curated web sites
Carefully controlled text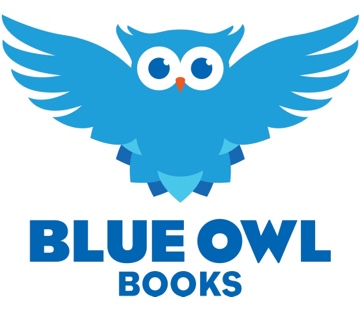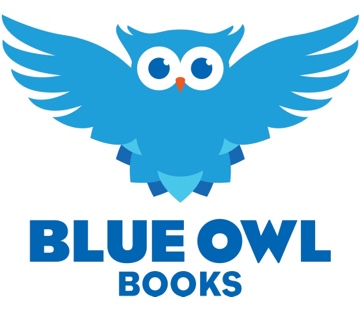 Blue Owl Books
Blue Owl Books focuses on health, wellness, and life skills for kids, covering topics that will plant the seeds for academic success and a meaningful and healthy life.
Each Blue Owl Books series introduces topics that will help children develop the ability to recognize and understand their emotions, feel empathy for others, make good decisions, manage stress, establish positive relationships and cultivate a growth mindset.
Specifications
Reading Level: Grade 2-3
Interest Level: Grade 2-5
ATOS Level: 2.4–3.8
GRL Range: H-I
Pages: 24
Trim: 7.5″ x 9″
Features
Tips for Educators and Caregivers, including SEL goals
Fun Facts and Helpful Tips Sidebars
Grow with Goals
Writing Reflections and Activities