Aligning Our Low-Level Nonfiction with Curriculum Standards
Jump! is committed to providing titles for school library collections that meet a wide array of educator needs. From engaging content, to the lowest level nonfiction available on the market, to meeting curriculum needs, we create content that students and educators love.
We are proud creators of three imprints that meet a variety of educational standards, including the Common Core State Standards (CCSS), the College, Career, and Civic Life Framework for Social Studies State Standards (C3), and the Next Generation Science Standards (NGSS).
Common Core State Standards (
CCSS

)
Students get multiple supports to easily recall key ideas and details in our texts. Questions posed in the text prompt readers to think about what they are reading, while clear headers explain the main topic. Key ideas can be further explored though extension activities and/or websites provided in our Bullfrog and Pogo titles.
Craft and Structure requirements are met through glossaries in each title, including picture glossaries in every Bullfrog and Tadpole book. Every Jump! title also includes a title page, table of contents, and an index for beginning subject searches.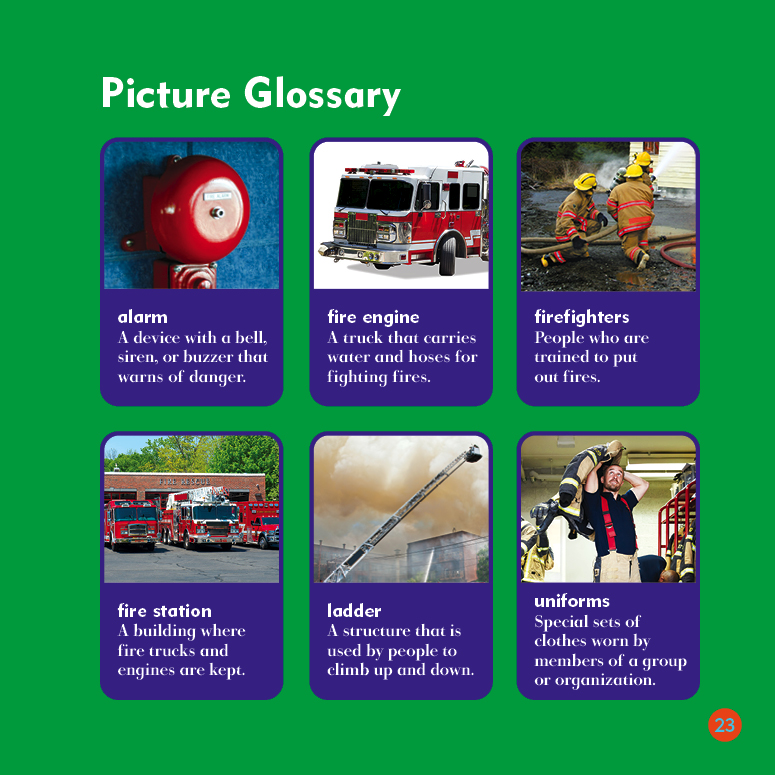 With clear text to picture relationships, every title supports the integration of knowledge and ideas. Additional captions and succinct text further encourage student success.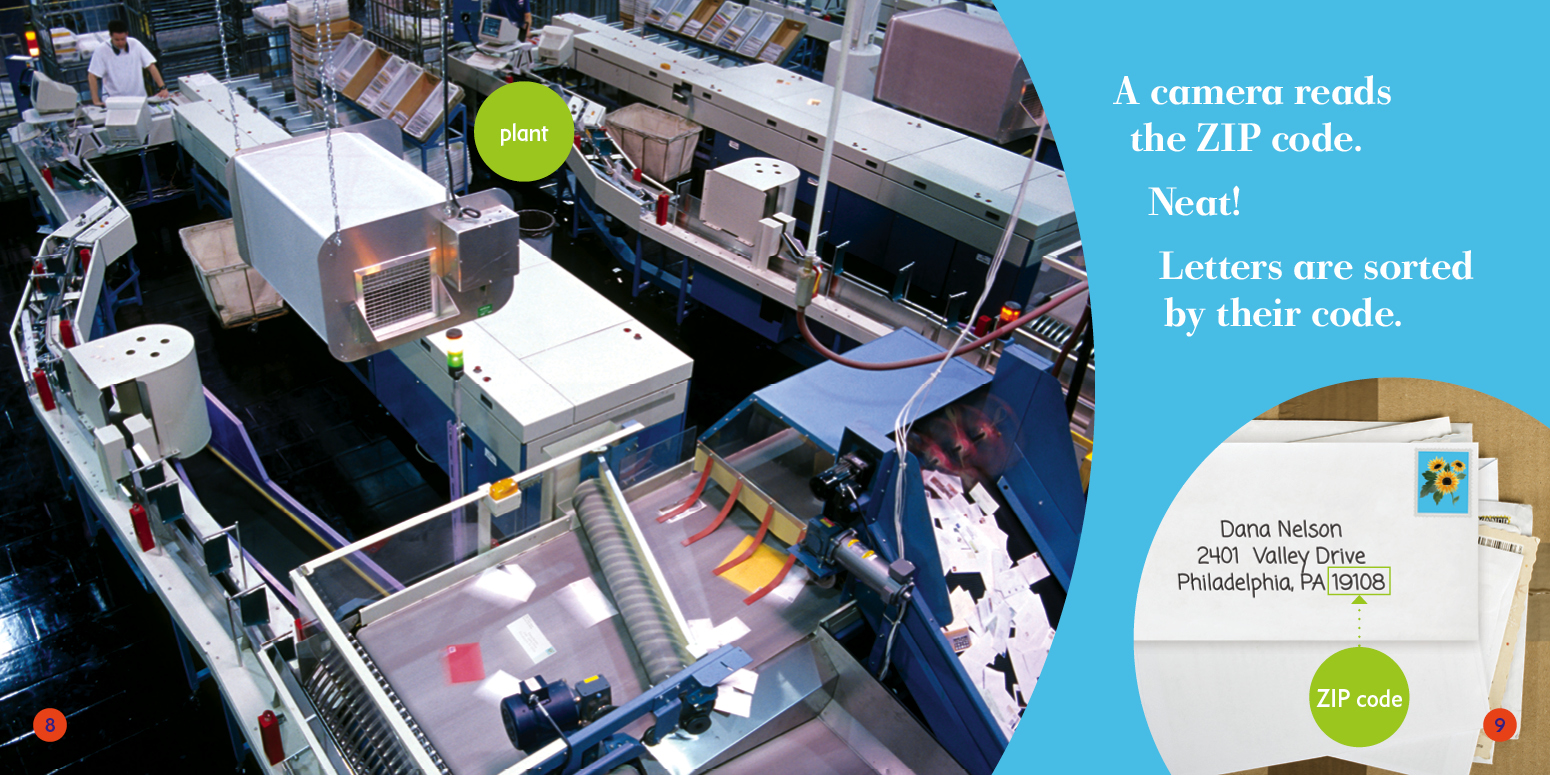 College, Career, and Civic Life Framework for Social Studies State Standards (C3)
The "Ideas for Parents and Teachers" section in the beginning of each Jump! title supports developing questions and planning inquiries. These supporting questions help students in creating and answering their own questions. This section also reinforces learning in each book to help learners in communicating conclusions and taking informed action.
Through our wide variety of social studies topics, we have resources for the youngest readers on civic, economic, geographical, and historical topics to satisfy applying disciplinary tools and concepts.
Our rich, nonfiction content serves as excellent evidence-based sources. Each Bullfrog and Pogo title offers instructions for finding additional authoritative, verified sources online. Together, these features satisfy evaluating sources and using evidence.
Next Generation Science Standards (
NGSS

)
Major science and engineering practices can be found throughout our imprints, but especially in our Pogo imprint, which is exclusively designed for science, technology, engineering, and mathematics topics. Each title features an integrated activity that results in a product of engineering, planning an investigation, or developing a model.
Crosscutting concepts, such as patterns, energy and matter, and stability and change are represented across our imprints for even the most beginning readers.
Disciplinary core ideas are also an important part of our low-level nonfiction collection. From life science, to earth and space science, to physical science, and ending with engineering, technology and the application of science, Jump! has titles for every core topic.
We are happy to help with a Common Core book list, C3 Framework lesson plans, or your NGSS aligned curriculum. If you need more information or further support, please contact us.